So, I'm a big fan of ocean and pirate themed items. As such, I've been developing my own kimono accessory set that follows this theme.
I've currently got plans to make my own obi, obijime, obidome, kanzashi, and maybe a purse shaped like a koi. We'll see how far I actually get. XD I usually wait to post about my craft projects on my blog when they are finished, but I have no patience and want to share.
So far I've only finished my obijime, which I crocheted out of seed beads.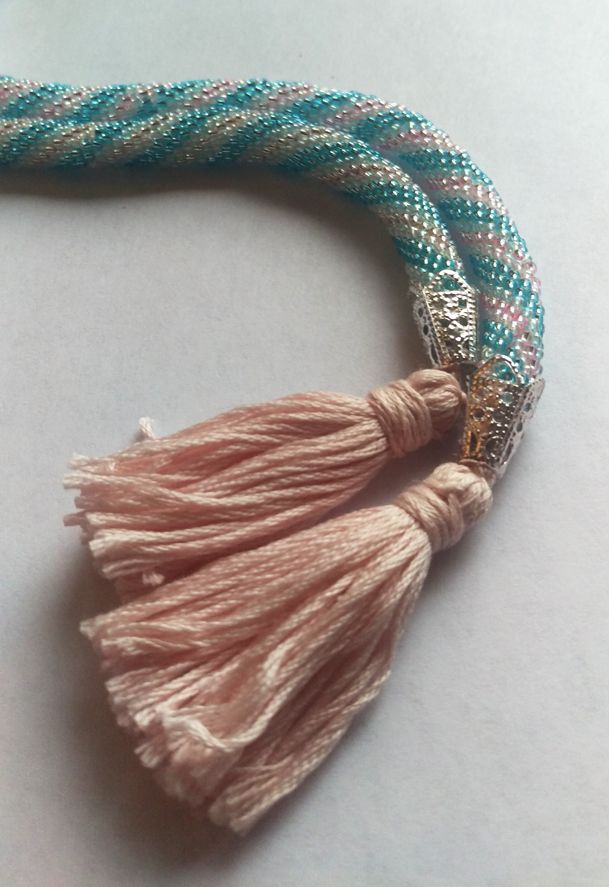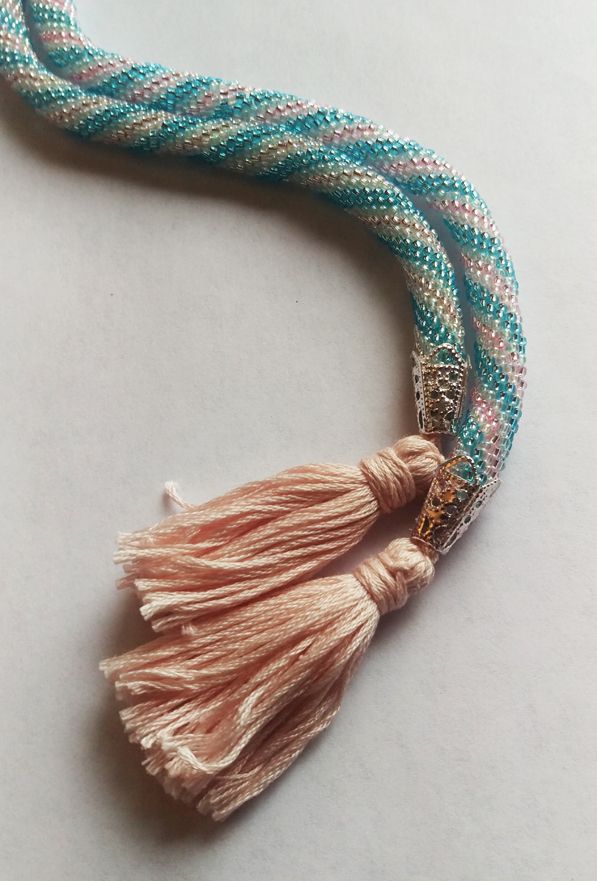 I've started on the design for my obi, I'll probably upload when I get home tonight.
And I'm hoping to start sculpting my obidome this weekend. :)